The 4 Easy Steps to See a Psychologist

Visit your doctor
and ask your doctor to consider if you would benefit from a referral (ATAPS or Mental Health Care Plan)  to see one of our psychologists.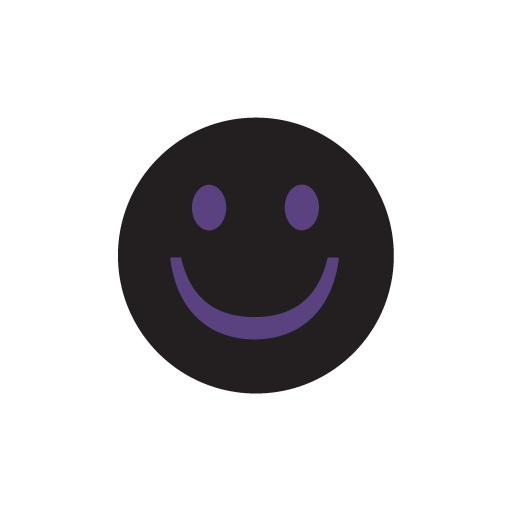 Meet your psychologist
and start your healing journey.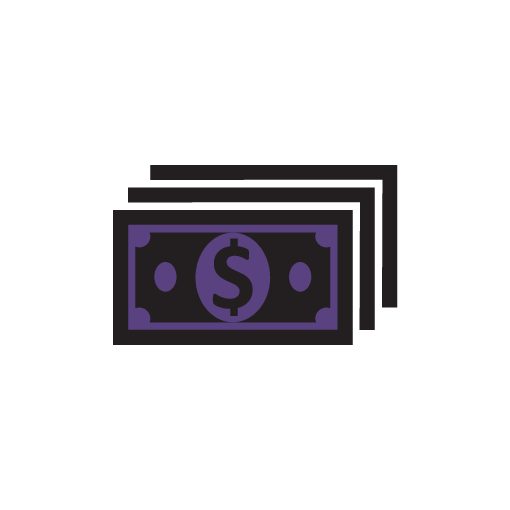 Get up to 73%
of your fee reimbursed by Medicare.
(ATAPS and some other referral types such as victims of crime are fully covered).
Healthy Minds Psychological Services
Welcome to Healthy Minds.  We were established in 2006 and provide counselling services for individuals (adults, adolescents and children), couples and families who experience an extensive array of psychological problems.
Your life can be significantly effected by problems like stress from work or study; feeling unmotivated; anxiety; low mood; relationship issues; coping with injuries or illness or experiences of trauma. Addressing these issues is essential to maintaining a fulfilling and enjoyable life.
The fully-qualified and experienced psychologists at Healthy Minds can help you develop the skills needed to manage life stressors and promote good health. They are trained in a number of evidence-based counselling approaches including:
Cognitive Behavioural Therapy (CBT)
Cognitive Processing Therapy (CPT)
Acceptance and Commitment Therapy (ACT)
Dialectical Behaviour Therapy (DBT)
Emotion Focused Therapy (EFT)
Solution Focused Therapy (SFT)
Motivational Interviewing (MI)
Interpersonal Therapy (IPT)
In addition to counselling, Healthy Minds offers group training in anxiety and stress management, depression management and healthy lifestyle skills.
We have offices around Melbourne and a new office is now open in Yeppoon, Queensland (see sidebar for contact details).
Psychologists study the way people feel, think, act and interact. Through a range of strategies and therapies they aim to reduce distress and to enhance and promote emotional wellbeing. Psychologists are experts in human behaviour and have studied the brain, memory, learning and human development. Psychologists can assist people who are having difficulty controlling their emotions, thinking and behaviour, including those with mental health problems such as anxiety and depression, serious and enduring mental illness, addictive behaviours and childhood behaviour disorders.
What is a registered psychologist?
All psychologists are legally required to register with the Australian Health Practitioner Regulation Agency (AHPRA), in the same way medical practitioners (doctors) must be registered. This means that they must have competently completed a minimum level of university education and provisional practice (i.e., similar to an internship), follow a strict Code of Conduct and engage in ongoing professional development. All Healthy Minds psychologists have been registered for unrestricted practice with AHPRA.
Not all counsellors or therapists are registered psychologists. Seeing someone who is registered ensures you receive high quality, ethical treatment and also means you may be eligible for a rebate from Medicare with a mental health care plan from your GP. Many other referrers (e.g., Workcover, TAC, Targets Psychological Support Services (TPSS – formerly ATAPS), VVCS) may also require that you see a registered psychologist.
Our symbol – The Dandelion
Some people may consider the dandelion a weed when it pops up in their garden but it is actually a beautiful symbol. This cheerful little flower can grow practically anywhere there is a pinch of dirt or a crack in the footpath. It has a strength in adversity that Healthy Minds truly appreciates.
The dandelion has a surprising amount of different meanings including:
healing from emotional pain and physical injury
intelligence (especially emotionally and spiritually)
surviving challenges and difficulties
the warmth and power of the rising sun
lasting happiness and joy
wish fulfilment
Since the dandelion can thrive against the odds it is no wonder people see the flower as a symbol of rising above life's challenges.