The 4 Easy Steps to See a Psychologist

Visit your doctor
and ask your doctor to consider if you would benefit from a referral (ATAPS or Mental Health Care Plan)  to see one of our psychologists.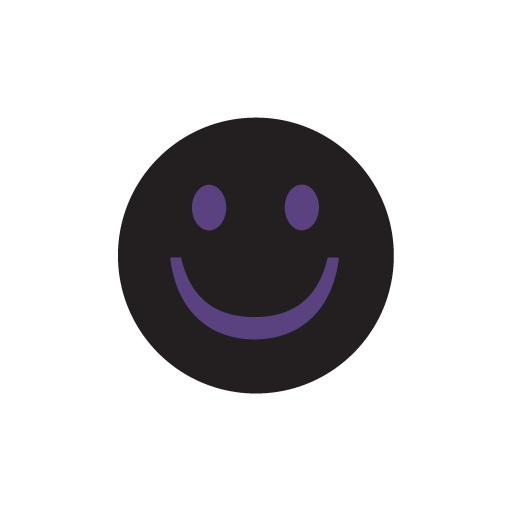 Meet your psychologist
and start your healing journey.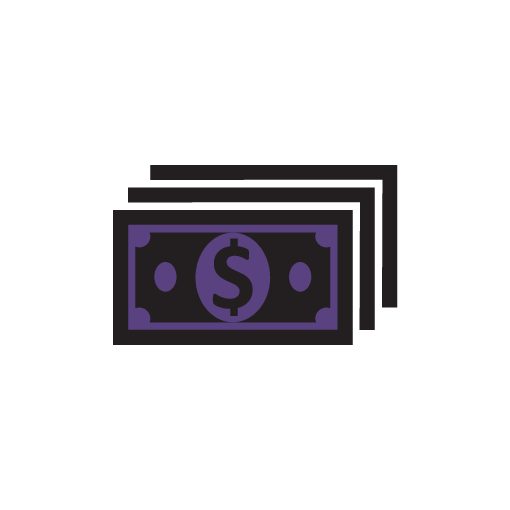 Get up to 73%
of your fee reimbursed by Medicare.
(ATAPS and some other referral types such as victims of crime are fully covered).
Your life can be significantly affected by problems like stress from work or study; feeling unmotivated; anxiety; low mood; relationship issues; coping with injuries or illness or experiences of trauma. Addressing these issues is essential to maintaining a fulfilling and enjoyable life.
The fully-qualified and experienced psychologists at Healthy Minds can help you develop the skills needed to manage life stressors and promote good health. They are trained in a number of evidence-based counselling approaches including:
Cognitive Behavioural Therapy (CBT)
Cognitive Processing Therapy (CPT)
Acceptance and Commitment Therapy (ACT)
Dialectical Behaviour Therapy (DBT)
Emotion Focused Therapy (EFT)
Solution Focused Therapy (SFT)
Motivational Interviewing (MI)
Interpersonal Therapy (IPT)
In addition to counselling, Healthy Minds offers group training in anxiety and stress management, depression management and healthy lifestyle skills.
We have offices around Melbourne and a new office is now open in Yeppoon, Queensland (see sidebar for contact details).
Our Psychologists
All Healthy Minds psychologists have been registered for unrestricted practice with the Australian Health Practitioner Regulation Agency (AHPRA), in the same way medical practitioners (doctors) must be registered. This means that they have competently completed a minimum level of university education and provisional practice (i.e., similar to an internship), follow a strict Code of Conduct and engage in ongoing professional development. Not all counsellors or therapists are registered psychologists. Seeing someone who is registered ensures you receive high quality, ethical treatment and also means you may be eligible for a rebate from Medicare with a mental health care plan from your GP. Many other referrers (e.g., Workcover, TAC, Targets Psychological Support Services (TPSS – formerly ATAPS), VVCS) may also require that you see a registered psychologist.
Our highly-experienced team of Psychologists can help you with:
Depression and moods disorders
Panic and anxiety disorders
Trauma and Post Traumatic Stress
Family violence/domestic violence
Sleep problems
Grief and loss issues
Pain management
Motivation and performance
Stress management
Life crises
Weight management
Rehabilitation
Sport and exercise
Alcohol and other drugs issues
Gambling
Smoking cessation
Health management
Vocational counselling
Victims of Crime (VOCAT) counselling
If you require counselling because of a criminal offence, you may be entitled to compensation, including payment for all counselling costs, from the Victims of Crime Assistance Tribunal. To find out if you are eligible you may wish to find more information on the VOCAT website https://www.vocat.vic.gov.au or call the Victims of Crime Helpline 1800 819 817. For more information, please see our VOCAT page.
Alternatively, you can seek legal advice. Many lawyers specialise in assisting Victims of Crime and should assist you free of charge (any costs associated with filing a claim will be paid for by the Victims of Crime Assistance Tribunal). Your Healthy Minds psychologist may be able to provide some information about different lawyers who specialise in VOCAT.
Psychologists at Healthy Minds have extensive experience working with clients who have experienced trauma (e.g., victim of a violent crime, family violence). Moreover, they have extensive experience working within the processes of the Victims of Crime Assistance Tribunal (VOCAT) and with lawyers making claims to the tribunal on client's behalf.
Victims Assistance Program (VAP)
People (or someone close to them) who have been the victim of a violent crime in Victoria may be eligible for counselling to help you and your family cope with the effects of being a victim of violent crime. Please contact the VACP provider in your area (live, work or study) to be assessed for your eligibility. You may also be eligible for counselling under VOCAT (please see information on VOCAT counselling).
For more information on VAP please contact:

Northern VAP
Phone: 1300 362 739
Email: VAPIntake@merrihealth.org.au
Website: https://www.merrihealth.org.au/services/young-adults/victims-assistance-program/
Area: Live, work or study in Banyule, Darebin, Hume, Moreland, Nillumbik, Whittlesea, Yarra or the Hume region in regional Victoria (Municipalities of Alpine Shire, Benalla Rural City, City of Greater Shepparton, Shire of Indigo, Shire of Mansfield, Shire of Mitchell, Shire of Moira, Shire of Murrindindi, Shire of Strathbogie, Shire of Towong, Rural City of Wangaratta, Rural City of Wodonga).
Western VAP
Phone: (03) 9448 5517
Website: https://www.cohealth.org.au/health-services/victims-assistance-program/
Area: municipalities of Brimbank, Hobsons Bay, Maribyrnong, Melbourne, Melton, Moonee Valley and Wyndham
Private health insurance
People with private health cover may be entitled to rebates on sessions with a psychologist. Our psychologists are registered with most insurers. Your ability to access a rebate will depend on your health fund provider and the type of cover you have. Please contact your health fund to find out your eligibility under your cover.
Targeted Psychological Support Services (formerly ATAPS)
TPSS is a short-term psychological counselling service assisting people (children and adults) on low incomes (health care card) to address a range of psychological difficulties. Individuals may be eligible for up to 12 individual (and 12 group) sessions per calendar year. A doctor or paediatrician referral is required for this referral. For further information please click here.
Transport Accident Commission (TAC)
People who have sustained an injury following a transport accident may be eligible for sessions under TAC. Your doctor will need to assess your eligibility and provide a written referral for the psychologist. All our psychologists are registered with TAC.
Workcover
People with a work-related injury or illness may be eligible for sessions under Workcover. Your doctor will need to assess your eligibility and provide a written referral for the psychologist. All our psychologists are registered with Worksafe.
Employee Assistance Program
Employees of eligible organisations (EAP provider is Healthy Minds) are able to access confidential psychological counselling sessions on a face-to-face, telephone, Internet or video conferencing basis. For further information please click here, call (03) 9330 0759 or email info@healthyminds.net.au.
Open Arms
Open Arms offers free and confidential individual, couple and family counselling to veterans and their families. To learn more about counselling, or to check eligibility for Open Arms please call 1800 011 046 or click here.